Home
This is AGiebel's site for CSI
---
I am AWESOME!!!
Click here to see more information about the internet, browser, device, user, IP adress, Domain name, URL & Router.
...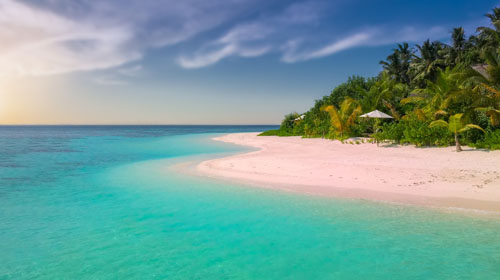 This Is my starter site if it's not that good yet... well sorry but I can't change that. Still im working on it :)
Here are some stuff I like!
Swimming
Running
Camping
Nature
Animals
Biking
Traveling
All wild big cats