About Me
My name is Anabell and I am 15 years old. I was born in Germany but have lived in Wellington, New Zealand, for nearly all of my life and am a German and New Zealand citizen.
I do a lot of swimming and some rowing.
I also play three instruments: Piano, Guitar and Cello. I like sharing lots of ideas with the team to solve the given tasks. I read loads of books, like to annoy my cat,
listen to music and also play it. My favourite food is chicken korma and my favourite
colours are blue/turquoise and silver.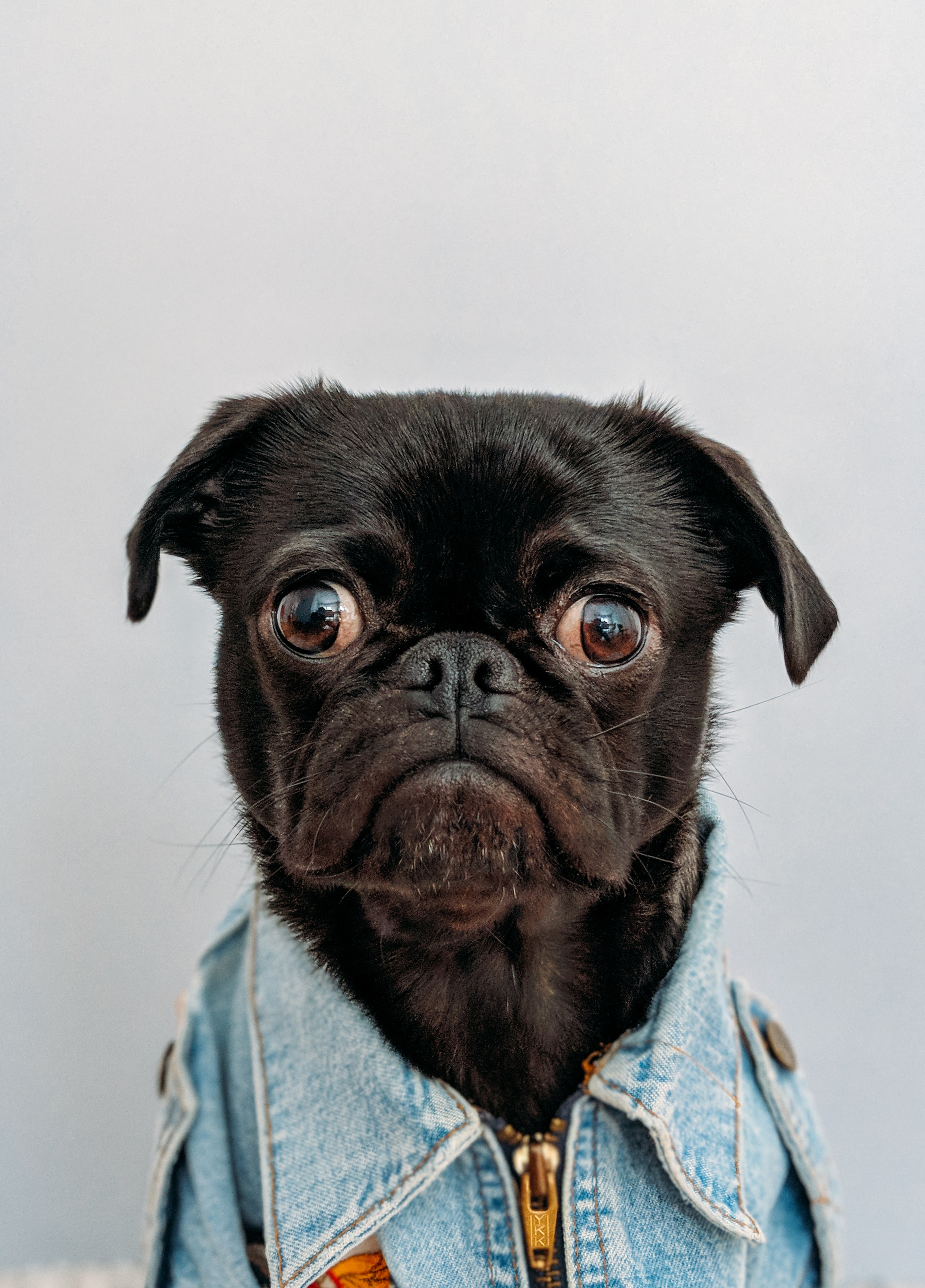 This is me above
Software and Programming, what I have done in the past
- At home I did the whole of Khan Academie's JavaScript course where I became a 'project evaluator' and with this evaluated other peoples projects. I have also given multiple feedbacks/help on people's work and with this have helped out some of their problems in coding.

- I have used Photoshop last year in year nine to create my own food packaging. I also made a pamphlet and a banner this year for the 2019 World of Wearable Arts (WOW) project.

- I have used Notepad ++ this year to make a very basic website.

- Scratch was used earlier this year and last year to make some very simple games, like ping pong or drawing fancy dotted lines that would fade away over time.

- Python was used to make a basic website with confusing code and many different, flash looking colours.

Visit my Profiles: Projects
Software and Programming skills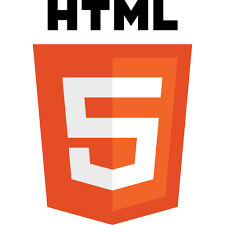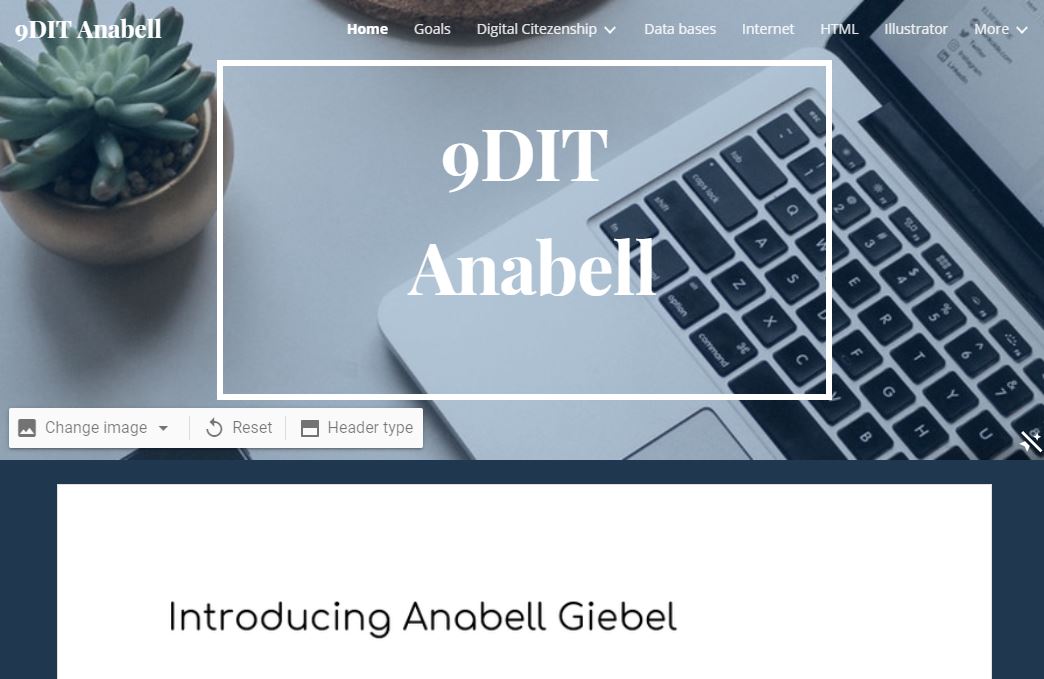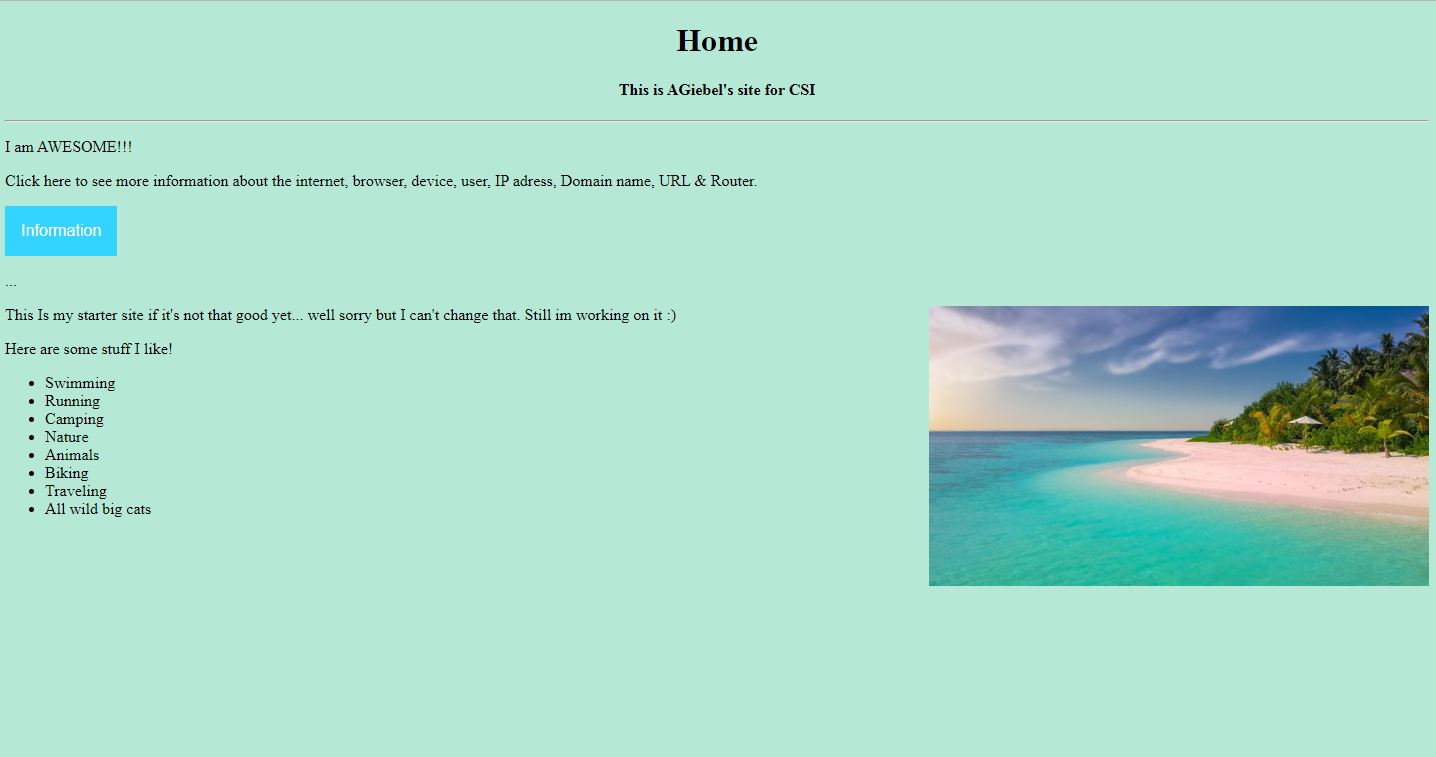 ---